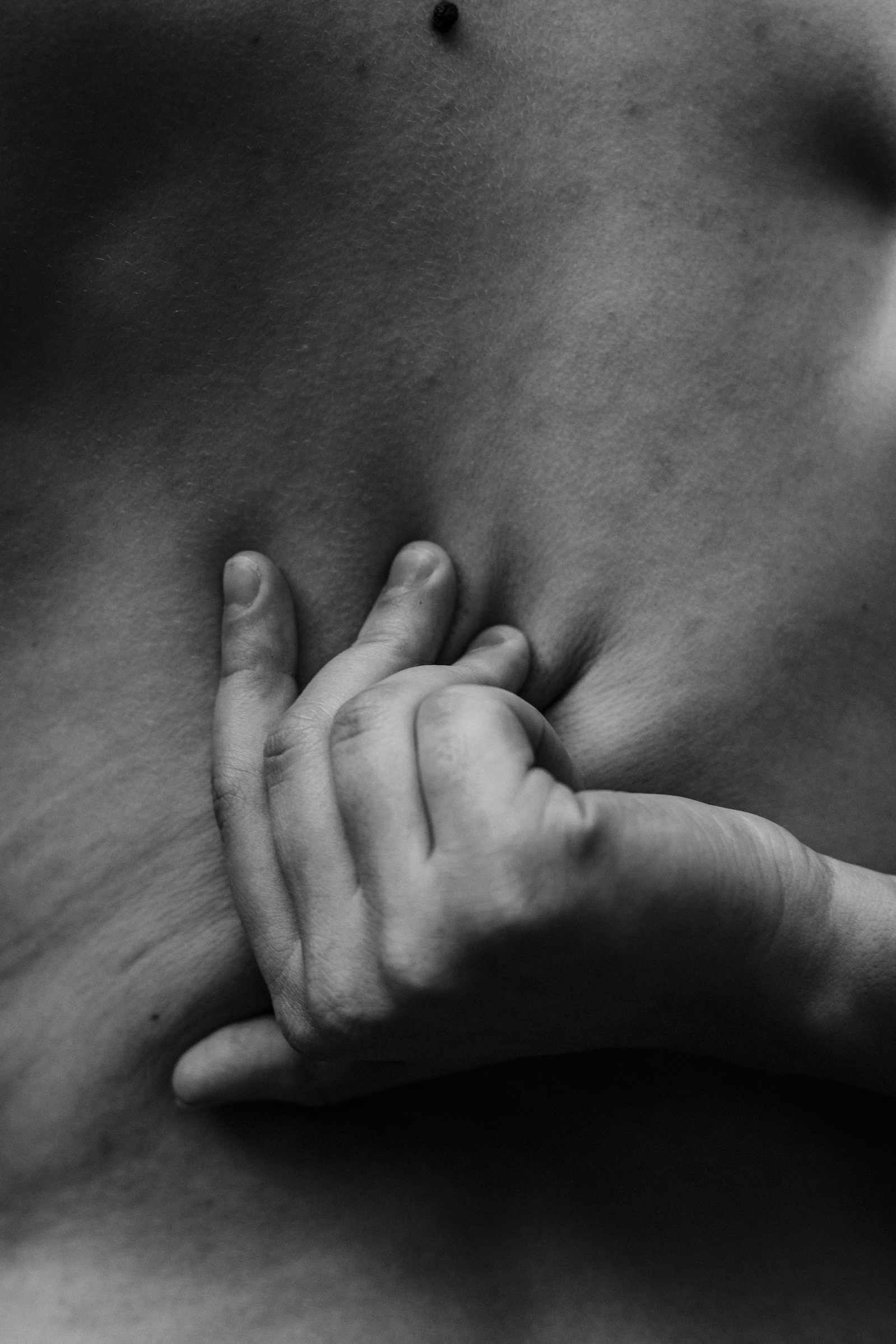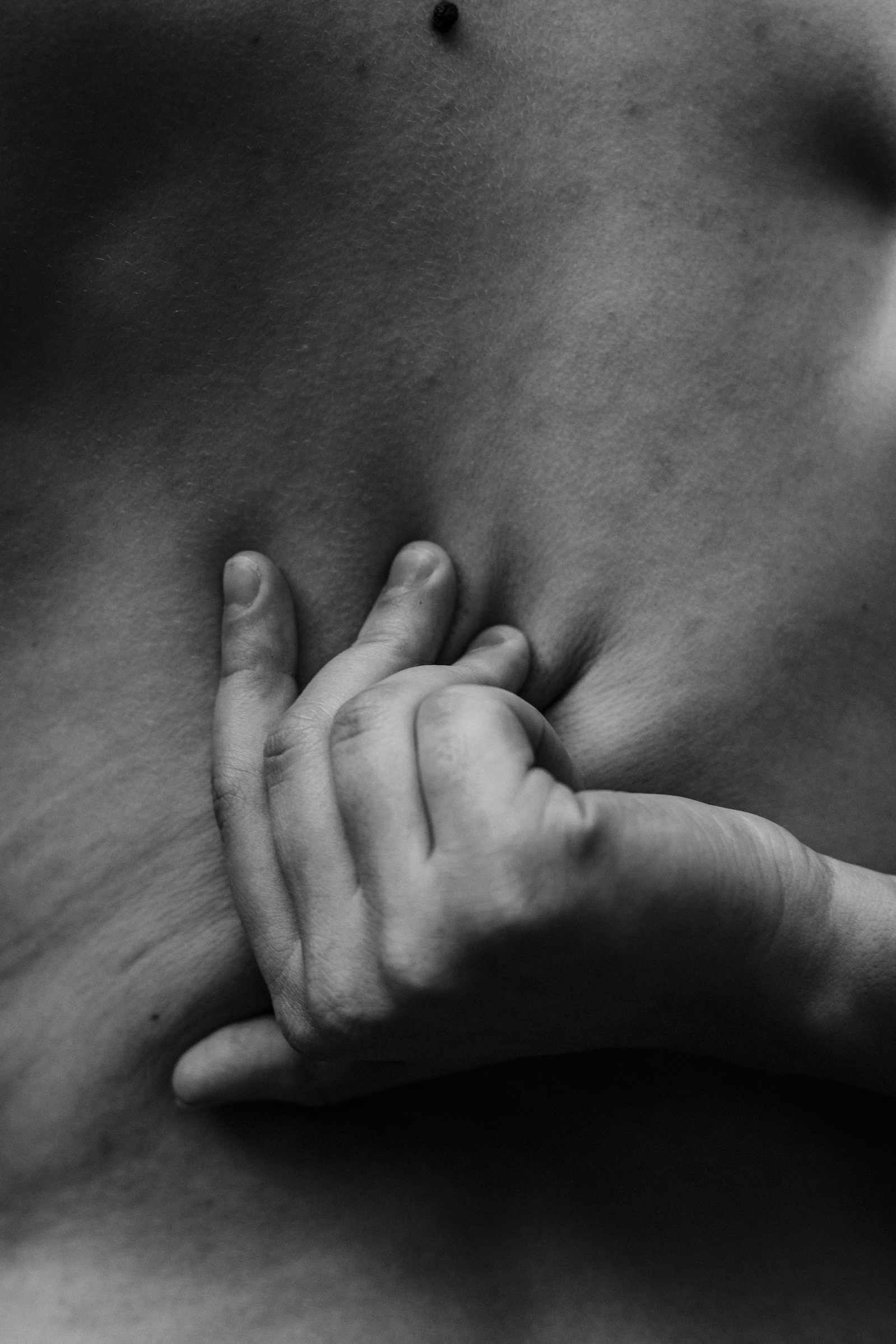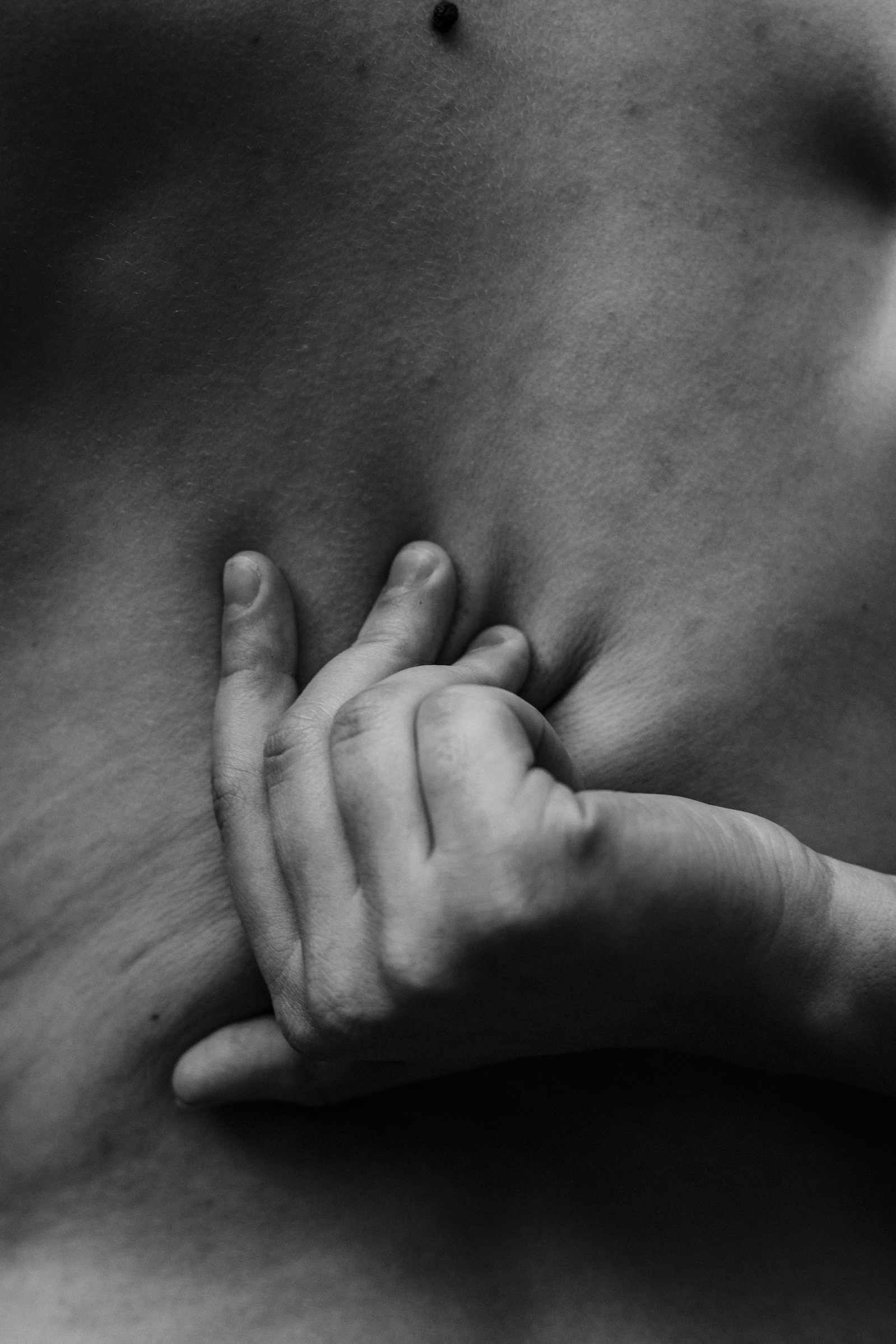 I am the official photographer in Berlin of one of the most influential bands of South America.
PEROTÁ CHINGÓ
With more than 20 million views on YouTube, and with two albums already released (Aguas in 2017), the band is expanding the borders of its acoustic style and plotting other complicities between technology, folkloric, the ancient evocation of voices and the power of new electronic beats.

"Panda" is a growing project which gathers today up to eight musicians from Brazil, France, Colombia, Germany, Italy & Spain, all living in Berlin, Germany.


A Panda Do Sol

The Brazillian samba and brass ensemble
"A Panda do Sol" started its musical journey in 2016, led by guitarist, singer and composer
Félix Huet. The band started composing its own sambas and blending them to the musical background of each musician, creating a unique language on a base of traditional Brazilian percussions.
Musicians of Berlin

I have the honor of being the photographer of some of the musicians in Berlin. Together with them, I dedicate myself to the creation of images that help transmit the passion for what they do.
One of them is the artist Omar Massa.
"Anyone who has seen Massa's performance immediately sees why he is considered by experts to be the unofficial successor to the great Astor Piazzolla..."