"An understated elegance and sense for simplicity".
Photographing product is not an easy task. It requires dedication, knowledge, patience, and above all passion. It is about making mistakes and learning from them. Every time improving, being professional, and working hard.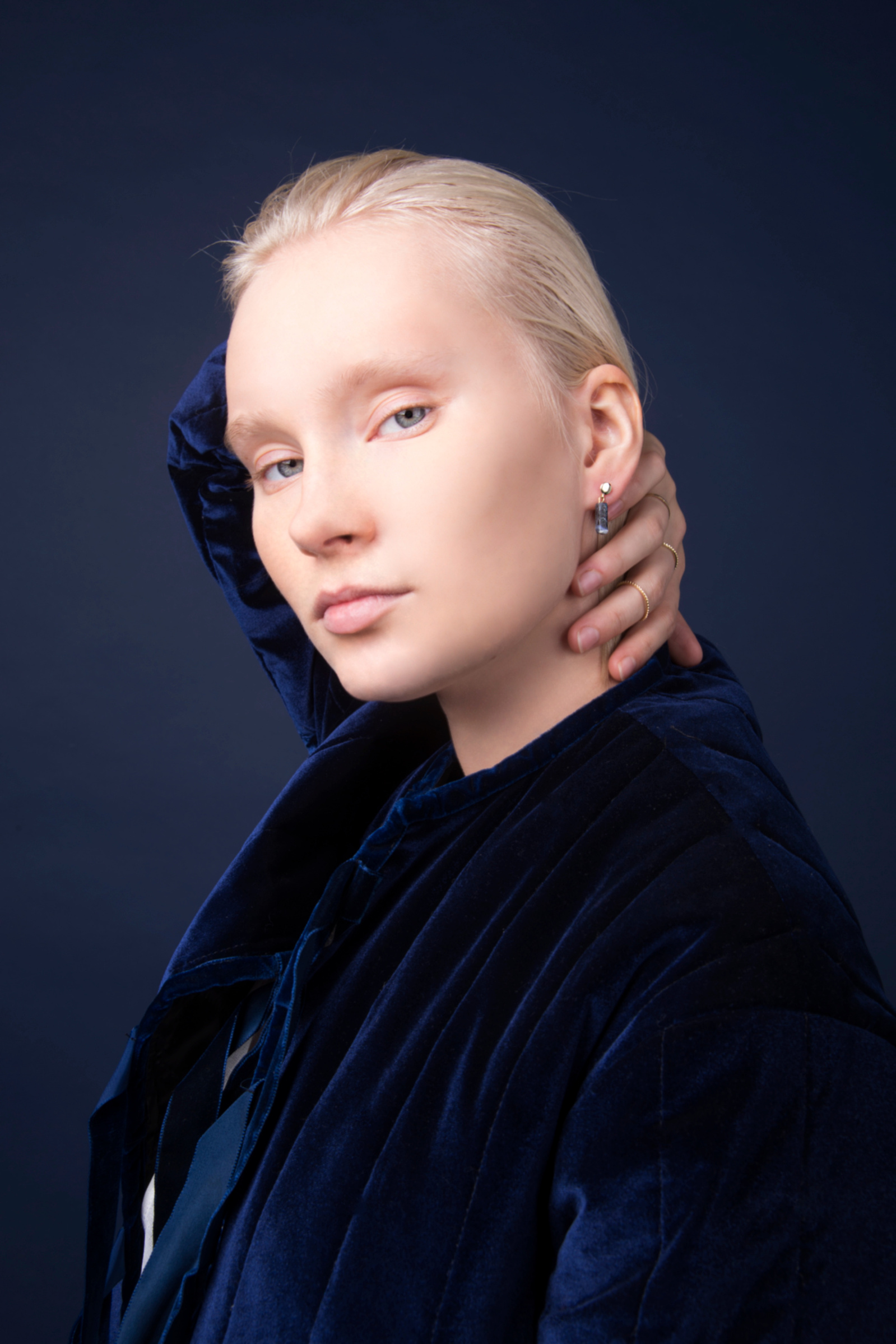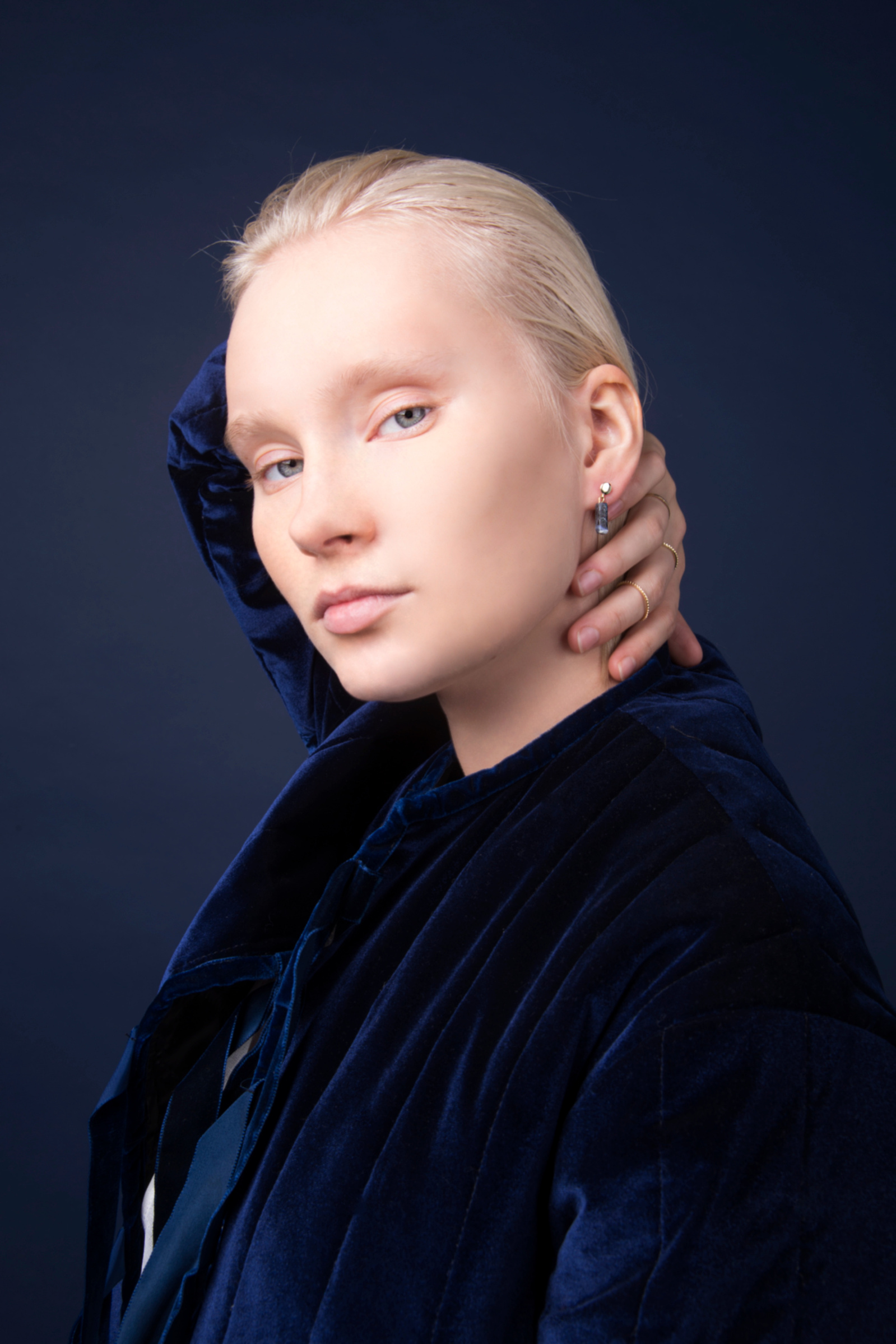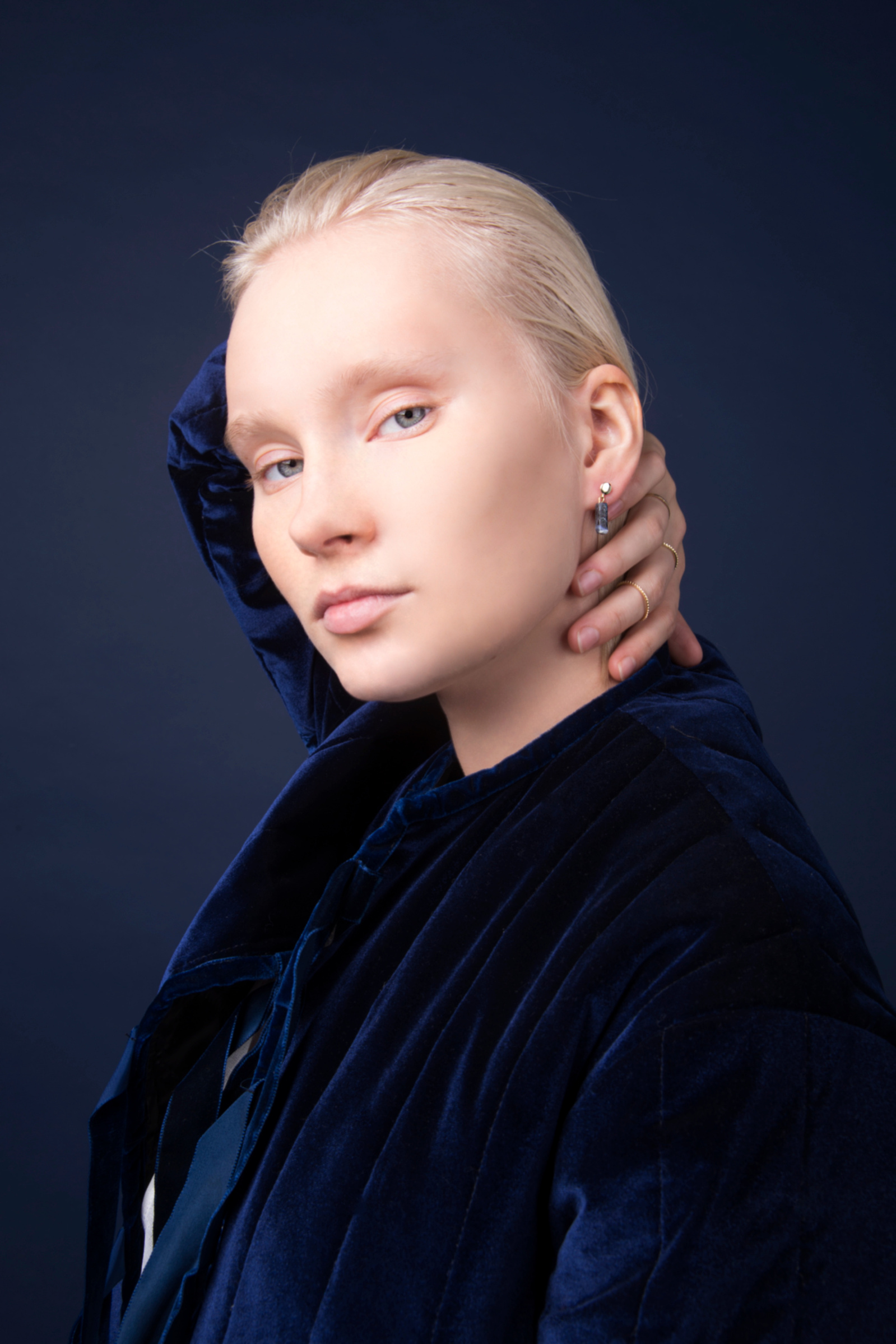 I am associated with local brands like.
YINKANA
"Is a unique, Berlin based jewelry label. Utilizing traditional technique and a mix of man-and earth-made materials, we translate experiences and stories into elegant pieces of jewelry with a wild heart."